Nave Cares
Nave's Neighbors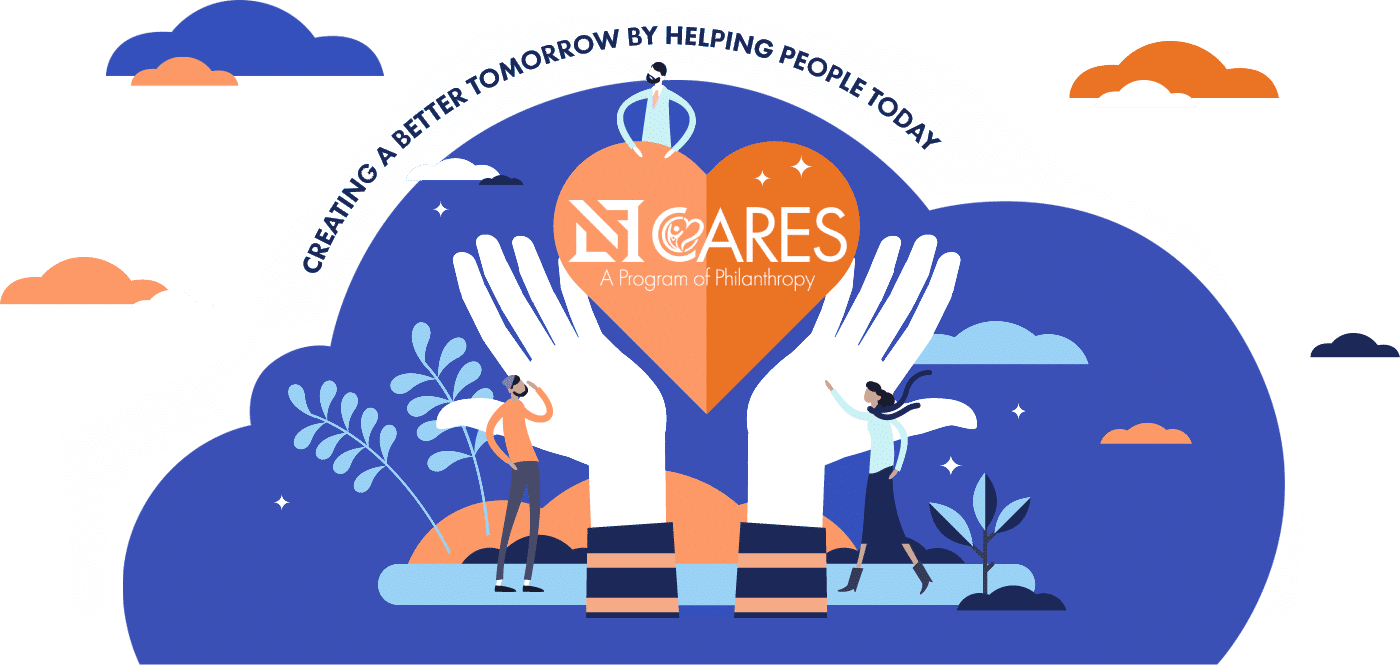 Nave's Neighbors is an initiative that celebrates local organizations that make a difference in our community while giving our community access to a variety of resources.
Each month, we will help share their message and events with our staff, clients, and social followers to help our community take action to help these local organizations.
This Month's
Featured Neighbor
PAWS of CNY provides pet-assisted wellness services to hospitals, nursing homes, schools, colleges, libraries, airport travelers, and community partners in Onondaga, Oswego, Cortland, Madison, and Cayuga Counties.
PAWS is a strict volunteer organization that provides animal-assisted therapy to individuals in hospitals coping with health problems or mental disorders. The animals visiting Syracuse Airport help reduce stress and improve travelers' moods while waiting to fly out. Visitation to long-term care facilities helps patients decrease feelings of isolation and alienation. Studies have shown that pets benefit our health. They can lower blood pressure, increase mental alertness, lower the incidence of depression and increase overall well-being. It also allows our volunteers the satisfaction of giving back to our communities and helping people, even if it is just for a few minutes.
PAWS suffered greatly during the pandemic. We lost greater than 70% of our volunteers. During the 18 months, we were shut down, many of our animals passed away, and many volunteers chose not to come back. We are required to re-evaluate our animals every two years, so almost all of the teams returning needed re-evaluation. So we went from more than 60 volunteers to 6 in the first month. We are just now back to just more than 40 teams. We need help recruiting new members. Specifically, letting people know when and where our evaluations are.  We are self-funded, so raising funds to pay our bills would be helpful.
Getting the word out about what we do would also be a great step forward.
To learn more about PAWS of CNY, please visit PAWSofCNY.com
"*" indicates required fields
* indicates required fields