Nave Cares
Nave's Neighbors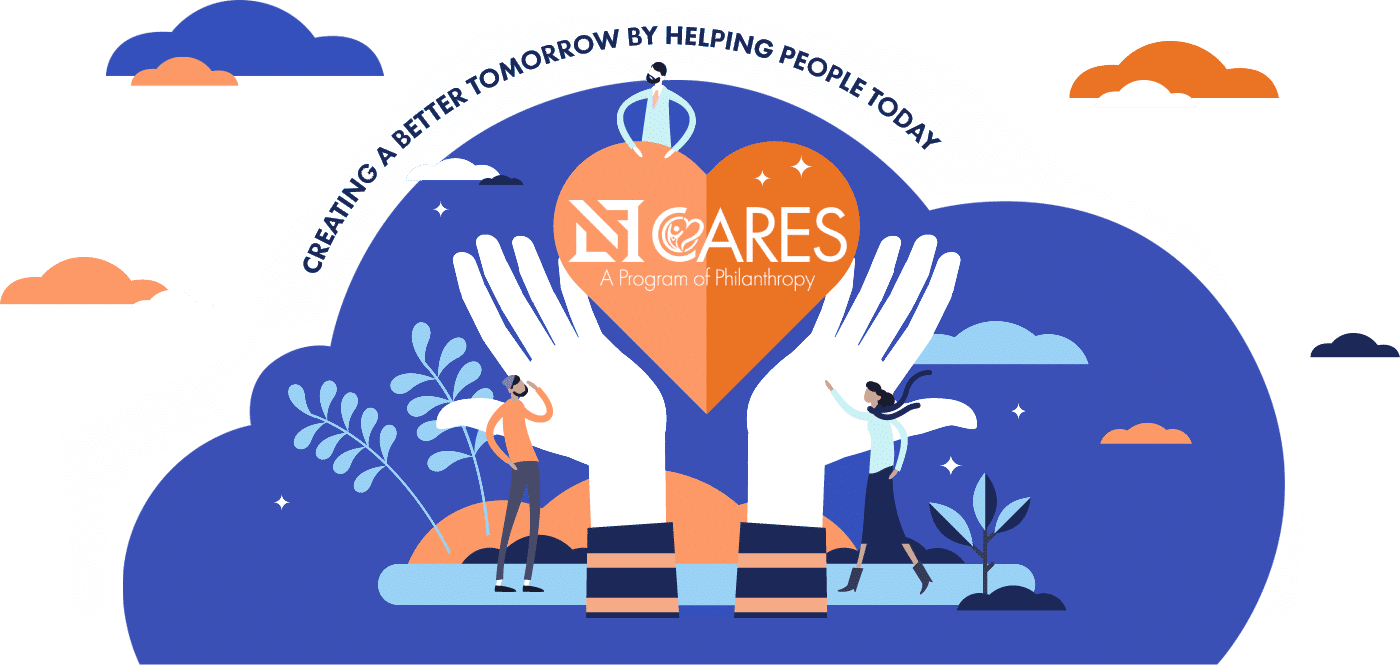 Nave's Neighbors is an initiative that celebrates local organizations that make a difference in our community while giving our community access to a variety of resources.
Each month, we will help share their message and events with our staff, clients, and social followers to help our community take action to help these local organizations.
This Month's
Featured Neighbor
Road2RecoveryCNY is a local nonprofit dedicated to supporting young adults addicted to opiates in Central New York who do not have the money or
insurance for long-term treatment. The organization helps fund long-term treatment based on a physical, emotional, and spiritual solution, leading to a lifetime path of recovery and freedom from addiction. Long-term treatment includes 90 days of inpatient treatment, followed by 90 days of sober living and coaching. So far, we have helped 32 people.
Their mission is to save lives, one at a time. We provide a unique path for recovery that no other organization in our area provides. When an individual suffering from Substance Use Disorder has tried area outpatient and short-term inpatient options unsuccessfully and cannot afford long-term inpatient, we step in for qualified applicants.
To learn more about Road2RecoveryCNY, please visit HERE.
"*" indicates required fields
* indicates required fields