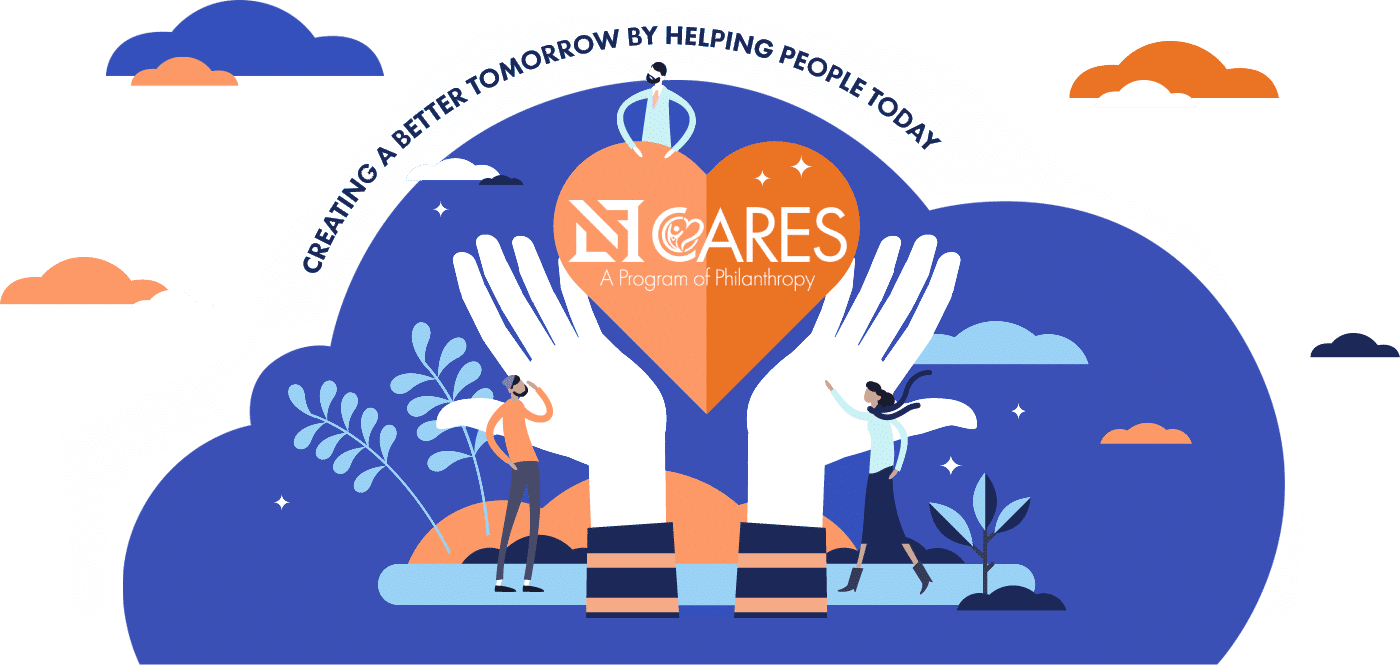 Tell us about your hero for a chance for them to win a
$100

gift card.
Heroes serve others, are brave, determined, selfless, courageous, and inspirational. How we define a hero is different for everyone. Each month, Nave Law invites the community to submit people who are CNY heroes. Once a month we will pick a winner, and that hero will receive a $100 gift card. Each December, we will share each of the winner's stories on social media, and whoever gets the most shares will win $1,000.
Make sure your hero would want to win as if they win we will contact them to congratulate them.
Meet our January Nave Hero, Carrie Guga, PA-C. Carrie is a Senior Physician's Assistant, at the QuikMed Urgent Care in Watertown. She is caring, and compassionate and listens to her patients when they come in. In a world where everyone is in a rush to get somewhere next, she gives her patients the one-on-one attention that they are looking for. She helps them understand if they are not familiar with what is going on. Or lets them know about the testing that they offer or need to do at the time of their service. When a new staff member is brought on, Carrie often goes above and beyond to help them learn or reassure them when they are unsure. Join us in congratulating Carrie on being this month's Nave Hero!
"*" indicates required fields
* indicates required fields