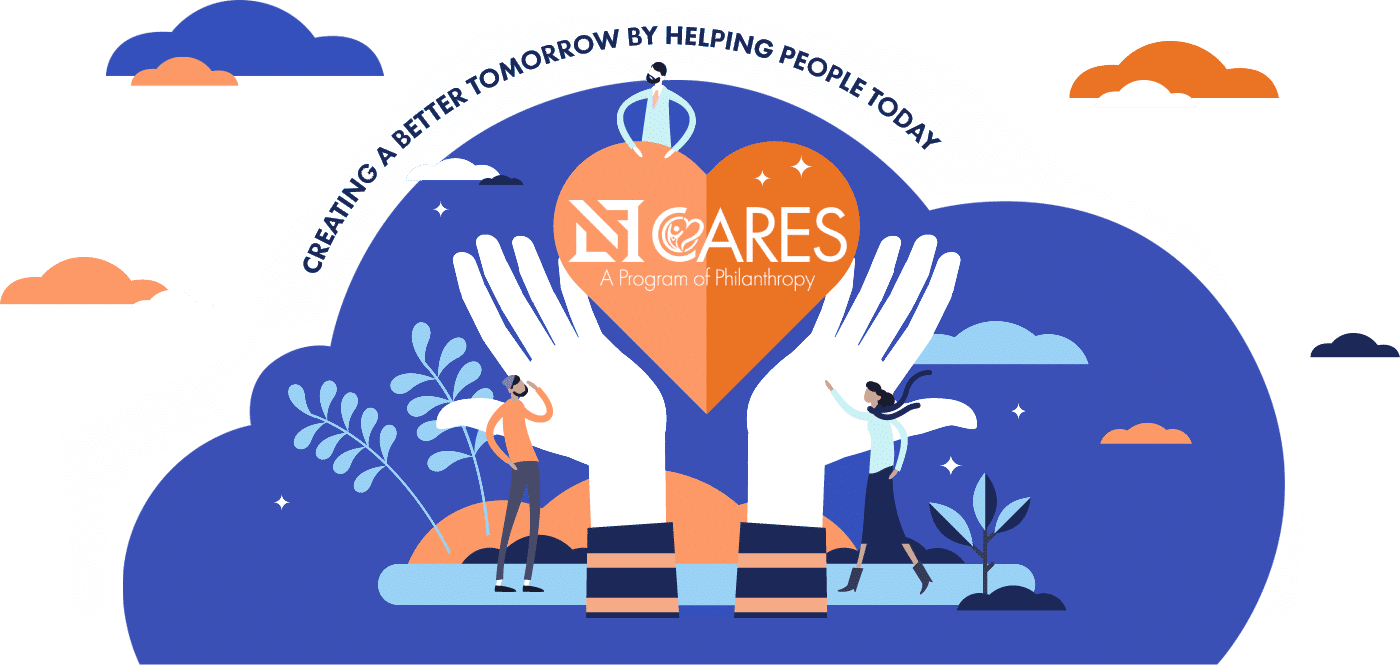 Tell us about your hero for a chance for them to win a
$100

gift card.
Heroes serve others, are brave, determined, selfless, courageous, and inspirational. How we define a hero is different for everyone. Each month, Nave Law invites the community to submit people who are CNY heroes. Once a month we will pick a winner, and that hero will receive a $100 gift card. Each December, we will share each of the winner's stories on social media, and whoever gets the most shares will win $1,000.
Make sure your hero would want to win as if they win we will contact them to congratulate them.
Meet our May Nave Hero, Dean Ripley. He generously hosted a community appreciation dinner on March 23rd at Mohegan Manor in Baldwinsville for over 100 volunteers and supporters of the Erin's Angels organization. Erin's Angel's as you might remember was one of our Nave's Neighbors last year.
The organization is named after Erin Maxwell who suffered from food insecurity. It affected the town so much that they vowed not to let another child go hungry! They are partnered with the food bank of CNY and the pantry is located right in the elementary school. They service children in all grades and help students in the Phoenix School District through their outreach program. Through the backpack program, they feed over 120 students every weekend in the Phoenix School District.
They recently partnered with the West Genesee Power Pack Program and the dinner that Dean hosted brought all the volunteers and supporters together to show how very appreciated they are for the selfless work they do for hungry children in Central New York. Dean is a Wealth Management Advisor and founding member of Ripley, Garlock & Associates. He and his team also collect needed items for various non-profits in the area throughout the year and they participate in community days to give back time to local charities.
Join us in congratulating Dean on being this month's Nave Hero!
"*" indicates required fields
* indicates required fields